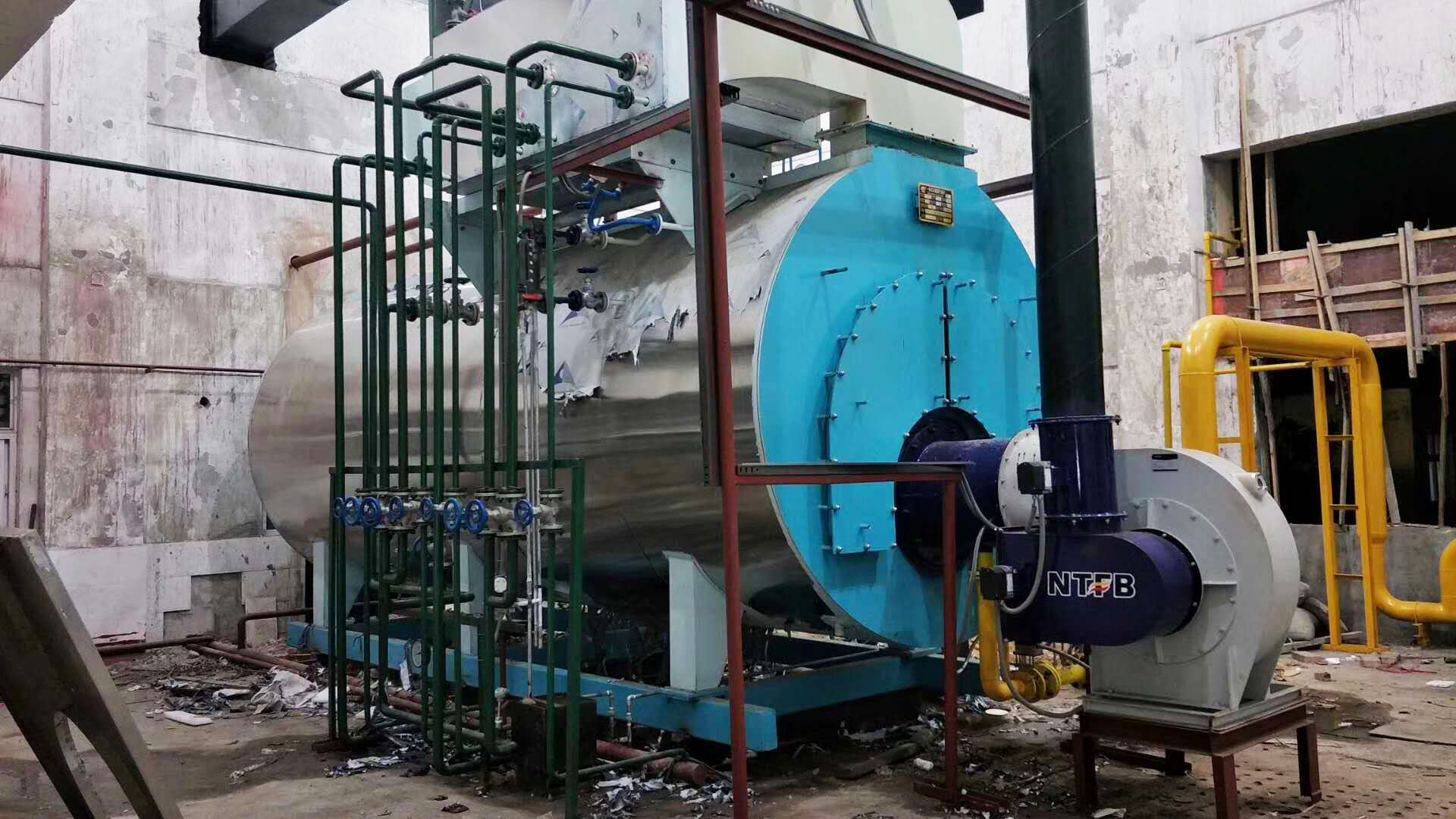 Firetube boilers offer many advantages, and the boilers can be found in different types. The firetube is more efficient when it has more tubes for the flue gas to pass through. The tubes are considered passes because the flue gas will pass through tubes that will be surrounded by hotwater. Most firetube boilers will normally have a three or four pass design. There are a few uses for the firetube boiler.
Advantages Offered By The Use Of Firetube Boilers
• Inexpensive operating cost
• Easy to install and operate
• Used mainly to heat facilities
All Firetube Boilers atlanta ga have simple designs, and the boilers can be easier to maintain. A simple design and inexpensive maintenance reduce the operating cost of the boiler. A firetube boiler can be 50 percent less than another type of boiler called a watertube boiler. The installation of the boiler is a simple process. The operation of the firetube boiler is not too complex. Most firetube boilers are used to heat facilities such as a building found on a college campus. It also has other uses such as on locomotives.
Disadvantages of Using Firetube Boiler
Firetube boiler is not the ideal boiler when there will be high pressure required. A firetube boiler cannot handle pressure over 250 pounds per square inch gauge (psig). The firetube boiler is not as efficient as some boilers. It will not handle load fluctuation well. Steam pressure increases will take a long time when using a firetube boiler. Steam will always be under pressure; therefore, there is a possibility of explosion.
Popular Design Of Firetube Boilers 
There is the horizontal return tubular firetube boiler. It is a very simple design and it one of the older designs used for the firetube boiler. A firetube boiler can have the firebox design. The firebox design can be found on several college and universities, and it will be used for space heating and to create hot water. A firetube boiler may use the Scotch design. It is known as a Scotch marine boiler. There is a vertical firetube boiler. The design is popular in the dry-cleaning industry. The vertical firetube boiler is also good for anyone with limited space.
Important Applications For Firetube Boilers 
The firetube boiler is mainly used for any application that would require a lot of steam It can be used in a small industry. Firetube boiler is good for providing heat to buildings. Firetube boiler will be found on a locomotive.
Learn More About How Firetube Boiler Operates 
Hot gases are produced by a furnace and pass through firetubes. When the gases pass through tubes, heat energy will be transferred to the water that firetubes is in. The process will create steam. This will help many people. The fire tube boiler will continue to offer advantages. It must be able to fit the need to ensure the correct boiler is used. A person must determine there need to ensure the firetube boiler is a correct boiler to use.